My Ethos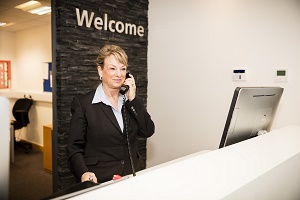 Mr Wimseys' ethos is to treat every patient on an individual basis and to manage each condition in a stepwise and logical manner. He will provide expert guidance and detailed explanations as to the relative merits of each available treatment option, be it surgical or non-surgical.
Mr Wimsey has carefully built up his Hand Clinic over the last 7 years. At each of his clinic locations, he has a team of first class hand therapists and physiotherapists who will fine tune your treatment protocols to ensure you recover as fast as possible.
Coupling the expert advice Mr Wimsey and his team can offer, you also have the comfort and reassurance that you will be seen in a calm and professional setting with well equipped and modern surroundings.
Click on the images above to view the enlarged photos