The Wimsey Hand Clinic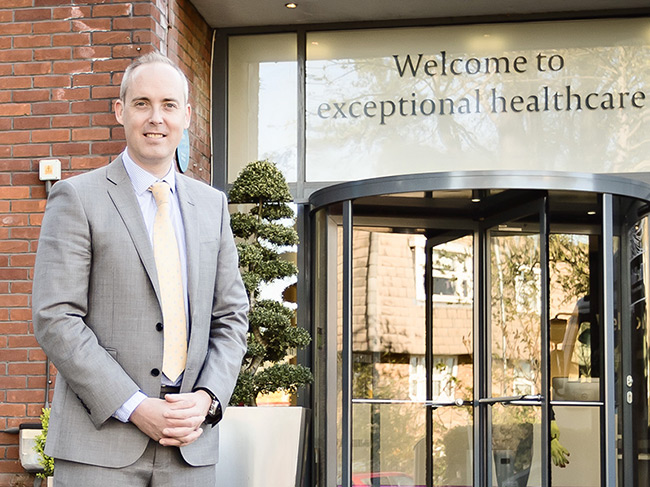 Welcome to The Wimsey Hand Clinic - Delivering first class medical care for all your hand, wrist and elbow problems.
To find out about Mr Simon Wimsey's practice, please click on the My Ethos, Theatre Staff and Physiotherapy tabs to understand more about the team and approaches adopted by Mr Wimsey.
You will find a wealth of information about your condition under the Services section, including downloadable patient information PDFs and condition related videos.
You can also find patient feedback in the Testimonial section
For any enquiries, please don't hesitate to contact us, as we are always happy to help.